July 30, 2010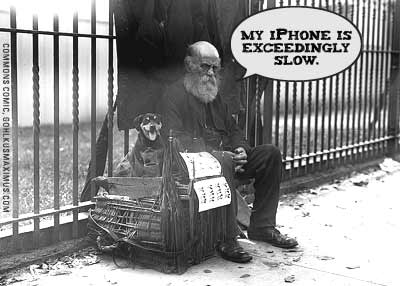 [ flickr commons ]
June 3, 2010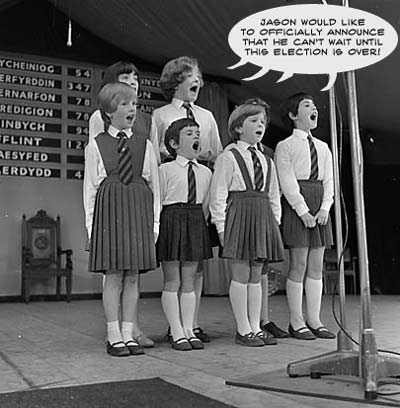 This one (re-)established the form, but it really means nothing out of context, so I'll count this as #0.
August 8, 2006
It's kind of silly: you can't just sign up for a wordpress.com account without creating a blog. So this is that blog.
But, hey—my real blog is on my own site!
So, without further ado: visit gohlkusmaximus.com.